Christopher Raphael's Music Plus One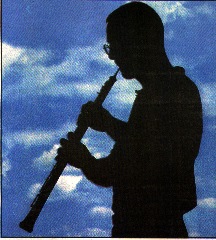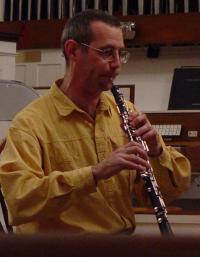 ---
What is Music Plus One?
Romanian Translation
My Musical History
IU Summer String Academy with Info. Phil. in July, 2010
My recent "all-human" concert
Video FAQ
Arts Week Demonstration
Here are a couple of examples (audio and video) of my accompaniment system in action. Read on if you would like to learn about what I am doing.



"How do I break your system" and other FAQ

Movie of how MPO Predicts the Future

Now on to the real problem.